Dear friends,
We are pleased to introduce you to the Transatlantic Leadership Network (TLN), a new think-and-do tank organized and registered as a 501(c)(3) not-for-profit organization in Washington, D.C.
The Transatlantic Leadership Network will engage international scholars, government officials, parliamentarians, journalists, business executives and other opinion leaders on contemporary challenges facing the United States, Europe, and the Middle East.
The goal of TLN is to build a network of leaders who are committed to strengthening and reorienting transatlantic relations to the dynamics of a globalizing world. Our Fellows are affiliated with top think tanks and universities; many also have significant experience in government or the private sector.
TLN's activities include research projects, seminars, policy study groups, media programs, and web-based educational events.
We invite you to visit our website at www.transatlantic.org
Sincerely,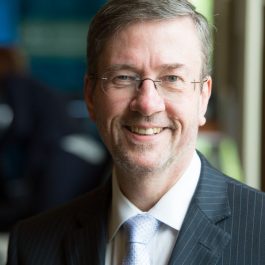 Daniel S. Hamilton
President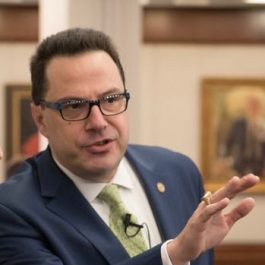 Sasha Toperich
Senior Executive Vice President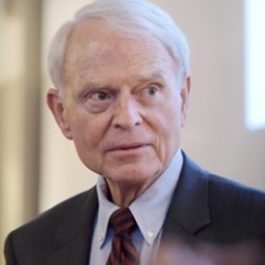 Michael Haltzel
Chairman of the Board