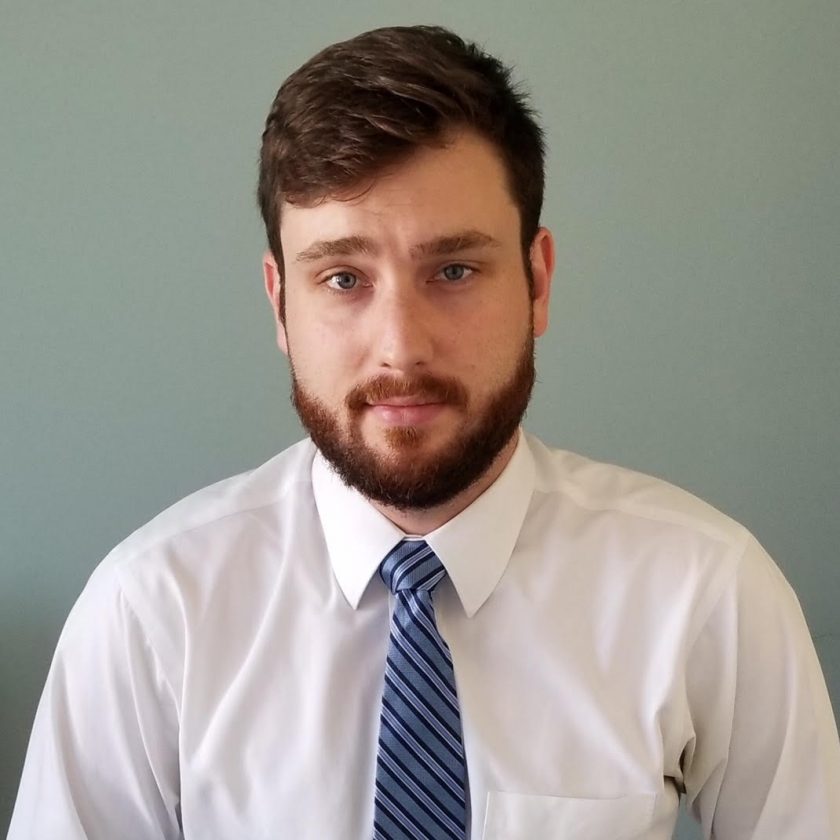 Jason C. Moyer
Director
The Next Generation of Transatlantic Leaders
Jason C. Moyer works at the Foreign Policy Institute at Johns Hopkins SAIS. Before that, he was the Program Coordinator at the Center for Transatlantic Relations. He graduated from Georgetown University with a Master of Arts in German and European Studies from the Edmund A. Walsh School of Foreign Service, along with a certificate in Diplomatic Studies. He wrote his thesis on Euroskeptic populism and its impact on the future of the European Union. During his time at Georgetown, he was a teaching assistant to former Secretary of State Madeleine K. Albright.
Before pursuing his Masters, Jason taught English in South Korea for two years through the Korean Ministry of Education. Jason holds a Bachelor of Arts in International Affairs from The George Washington University, concentrating on the EU, with minors in French and History. As an undergraduate, Jason interned with the U.S. Department of State, U.S. Mission to the United Nations Agencies in Rome, Overseas Private Investment Corporation, and the Embassy of Monaco in Washington.
Jason speaks French and Italian, as well as some German and Korean.