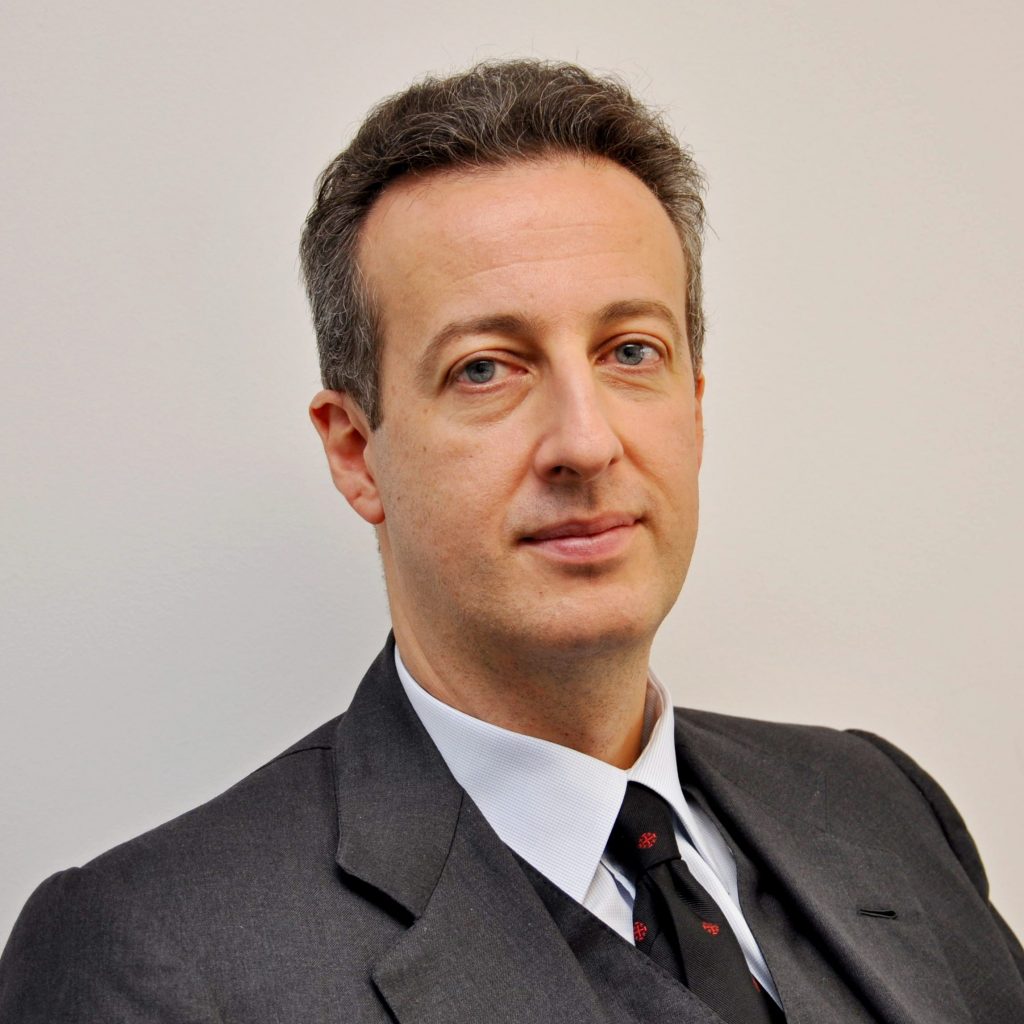 Angelo Federico Arcelli
Non-resident Senior Fellow
The Future of Transatlantic Relations
Angelo Federico Arcelli is a partner in Oliver Wyman, a global strategic consulting firm. As a part of his assignment in Oliver Wyman he also serves, since 2014, as director for government relations (Europe) of Marsh and MacLennan Companies.
Federico is currently a full professor in Economy of Financial Intermediaries (International Institutions) at Guglielmo Marconi University, Rome, Italy.
He has served as adviser to the vice president of European Investment Bank (Luxembourg, 2004-2008) and then adviser and member of the executive board of the World Bank (Washington, DC – USA, 2008-2009).
In 2009-2010 he has been adviser in the Independent Evaluation Group (IEG), part of the World Bank Group. He has been a member of the Consultative Committee ("Osservatorio") on the European Constitution in Italy's Ministry of EU Affairs (2002-2004).
In the private sector, he held positions in IMI Bank, McKinsey & Company and Accenture.
He has held several academic positions in the United States and Europe and was a Fellow at the Center for Transatlantic Relations of Johns Hopkins University SAIS from 2012-2018.
He holds a degree (MSc) in economics from Bocconi University (Milan) and a PhD in economic history from the same university