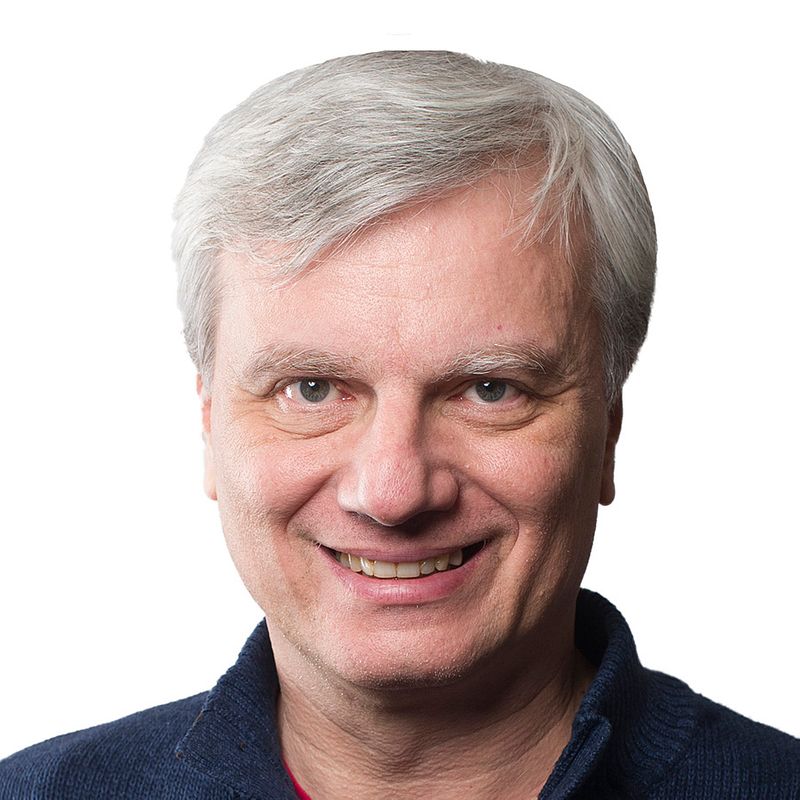 Peter S. Canellos
Media Fellow
Managing Editor for Enterprise, Politico
Peter S. Canellos is managing editor for enterprise at POLITICO, overseeing the magazine, investigative journalism and major projects. He has also been POLITICO's executive editor, overseeing the newsroom during the 2016 presidential coverage, and the editorial page editor of The Boston Globe. A native of Boston, Peter is a graduate of the University of Pennsylvania and Columbia Law School. He spent most of his career at the Globe, where at various points he oversaw the paper's local news coverage and Washington, D.C., bureau.
He also edited the Globe's book, "Last Lion: The Fall and Rise of Ted Kennedy," which was a top-10 New York Times bestseller in 2009. He is the author of "The Great Dissenter: The Story of John Marshall Harlan, America's Judicial Hero," which Publishers Weekly named one of the top 20 nonfiction books of 2021. For the past 18 years, Peter has worked with the International Women's Media Foundation overseeing the Elizabeth Neuffer fellowship, given to a woman journalist from around the world to study human rights at MIT and intern at the Globe and New York Times. He has also traveled overseas on human rights trips with the U.S. Holocaust Museum, International Reporting Project, and Robert Bosch foundation, among other groups.
As an editor, he has overseen two Pulitzer Prize-winning projects along with five others that were Pulitzer finalists, among many other awards. As a writer, he was recipient of the American Society of Newspaper Editors award in 2011 for excellence in editorial writing.