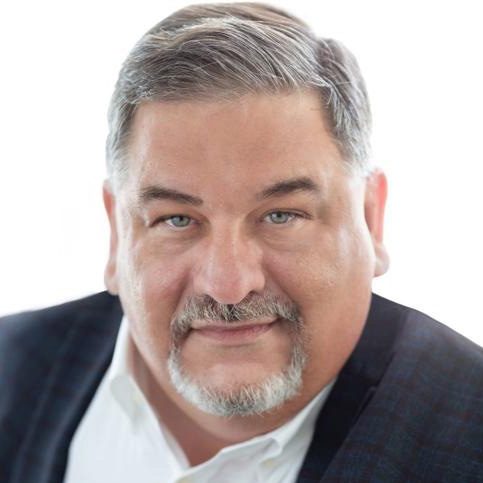 Peter Roff
Media Fellow
Newsweek Contributing Editor and Columnist
Peter Roff is a Newsweek contributing editor and columnist. Between 2008 and 2019, he wrote a column three times a week for U.S. News and World Report from 2008 to 2019. From 2000 to 2005 he was on the Washington desk at United Press International.
His writing has appeared in The New York Daily News, The Washington Times, The New York Post, The Daily Caller, Investors Business Daily, The Washington Examiner, The Detroit News, The Orange County Register, The Houston Chronicle, and The Hill.
He's also appeared on "MSNBC," "Fox News," "CBS News Overnight," "Politically Incorrect with Bill Maher," "The Dennis Miller Show," "C-SPAN's Washington Journal" and on the 90's ABC comedy "Spin City" playing himself.
As senior political writer for United Press International, he authored the Washington insider "Capitol Comment" and "White House Watch" columns and well as news analyses, and commentary.
He is a former member of the White House Correspondents' Association and a member of the News Leaders Association.