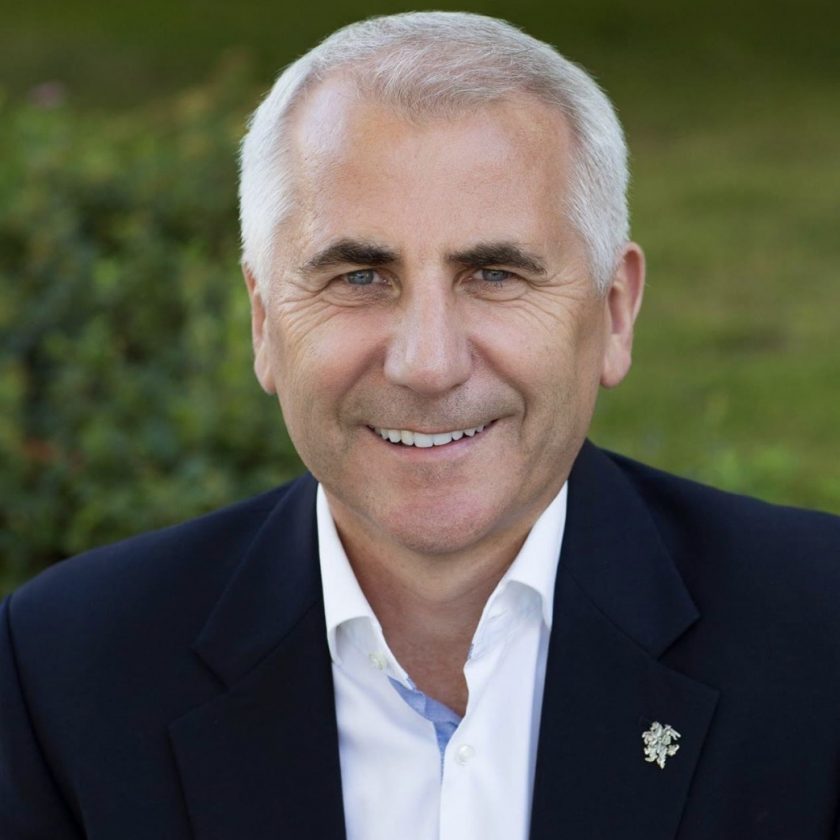 Vygaudas Usackas
Author
Europe Whole and Free
Between October 2017 and October 2018 ambassador Vygaudas Ušackas led Institute of Europe at Kaunas University of Technology  
Vygaudas Ušackas served as Ambassador of the European Union to the Russian Federation from September 2013 to October 2017.
Previously, from 2010 till 2013, he was the European Union Special Representative and Head of the European Union Delegation in Afghanistan.
After obtaining his Law Degree from Vilnius University and completing his post-graduate education in Political Sciences in Denmark and Norway in 1991, he joined the Lithuanian Ministry of Foreign Affairs. In his distinguished career in the Foreign Service, he served as Counselor to the Lithuanian Mission to both the EU and NATO from 1992 to 1996; Political Director of the Lithuanian Ministry of Foreign Affairs from 1996 to 1999; Deputy Minister of Foreign Affairs of Lithuania and Chief Negotiator for Lithuania's Accession to the European Union from 1999 to 2001; Lithuanian Ambassador to the United States of America and United Mexican States from 2001 to 2006; Ambassador of Lithuania to the Court of St. James from 2006 – 2008; and was Lithuanian Foreign Minister from 2008 to 2010.
During the course of his career, he has received numerous awards such as Order for Merits to Lithuania, Cross of Commander, State awards of Estonia, France, Georgia, Greece, Norway, Poland, Spain and Ukraine; award for merits to the city of Utena and Member of honor of Lithuanian Students' Union. He was awarded the Honorary citizenship of his home town Skuodas in 2010 and Ukmergė in 2013. He is also fluent in English and Russian and has a working knowledge of French. Mr Ušackas is married and has two children.