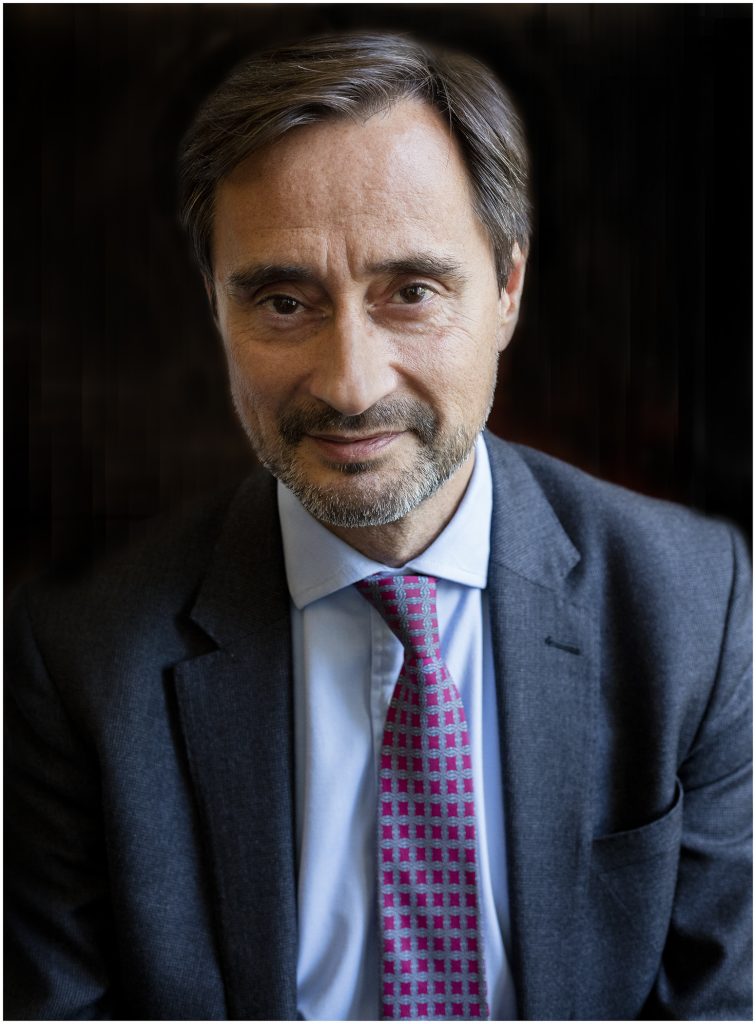 Robin Niblett
Author
Europe Whole and Free
Dr Robin Niblett CMG became the Director of Chatham House (the Royal Institute of International Affairs) in 2007. From 2001 to 2006, he was the Executive Vice President and COO of Washington-based Center for Strategic and International Studies.
Dr Niblett is an expert on UK foreign policy, European political and economic security and transatlantic relations.
He is a Non-Executive Director of Fidelity European Values Investment Trust and a member of the World Economic Forum Europe Policy Group. He was a Special Adviser to the House of Commons Foreign Affairs Committee (2015-17) and a member of the World Economic Forum Global Future Council on International Security (2016). He was Chairman of the Experts Group for the 2014 NATO Summit; Chairman of the World Economic Forum Global Agenda Council on Europe (2012-13) and Chair of the British Academy Steering Committee of Languages for Security Project (2013).