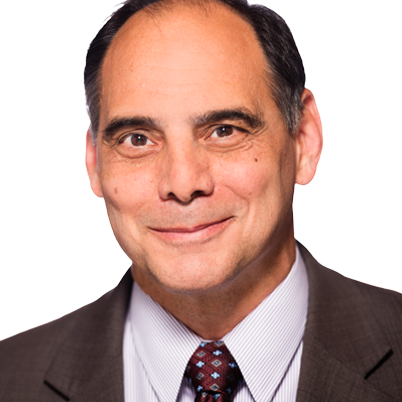 James Jay Carafano
Author
Europe Whole and Free
James Jay Carafano is a leading expert in national security and foreign policy challenges, an accomplished historian and teacher, as well as a prolific writer and researcher. He currently serves as The Heritage Foundation's Vice President, Foreign and Defense Policy Studies, assuming responsibility for Heritage's entire defense and foreign policy team; the E. W. Richardson Fellow; and the Director of the Kathryn and Shelby Cullom Davis Institute for International Studies.
Carafano is a graduate of the US Military Academy at West Point and served 25 years in the US Army, retiring as a Lt. Colonel. He served in Europe, Korea and the United States. His assignments included head speechwriter for the Army Chief of Staff, the service's highest-ranking officer. Before retiring, Carafano was executive editor of Joint Force Quarterly, the Defense Department's premiere professional military journal.
From 2012 to 2014, he served on the Homeland Security Advisory Council convened by the secretary of the U.S. Department of Homeland Security. He formerly was a senior fellow at George Washington University's Homeland Security Policy Institute. He also previously served on the congressionally-mandated Advisory Panel on Department of Defense Capabilities for Support of Civil Authorities, the National Academy's Board on Army Science and Technology, and the Department of the Army Historical Advisory Committee.
His recent research has focused on developing the national security required to secure the long-term interests of the United States — protecting the public, providing for economic growth, and preserving civil liberties.