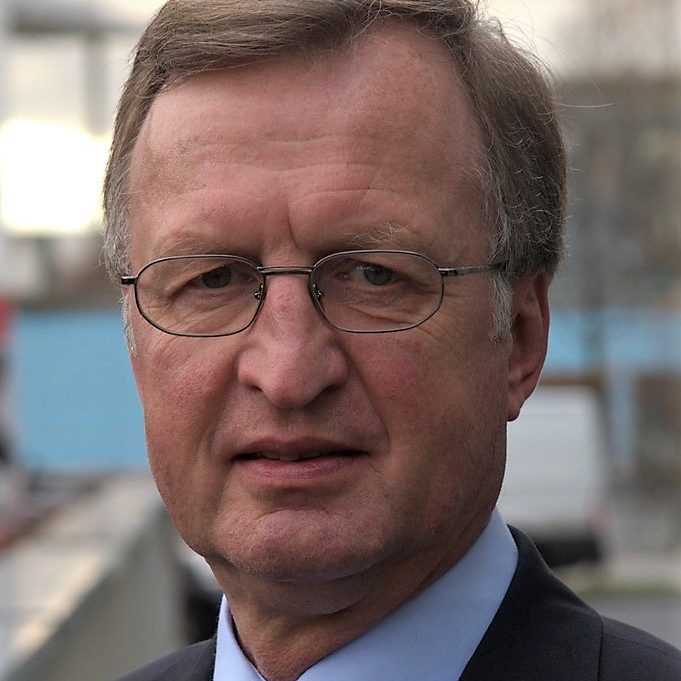 Heinrich Brauss
Author
Europe Whole and Free
Heinrich Brauss was appointed Assistant Secretary General for Defence Policy and Planning on 4 October 2013, having joined the International Staff of the North Atlantic Treaty Organisation (NATO) in September 2007 as Deputy Assistant Secretary General for Policy and Planning.
Prior to joining NATO he served at the EU, first in the European Union Military Staff as Assistant Chief of Staff, Operations & Exercises Division and then as the Director of the Civilian/Military Cell and the EU Operations Centre.
In 2001, he assumed command of an Armoured Brigade in Potsdam/Germany. He also deployed for operations in Bosnia and Herzegovina, where he served as Chief of Staff in the Headquarters of the Stabilisation Force (SFOR).  Other appointments included, inter alia, Chief of Staff of a Mechanised Infantry Brigade and Commander of an Armoured Artillery Battalion. 
He first gained international experience as a member of the Staff of the German Military Representative in the Military Committee of NATO and EU/WEU in Brussels, where his responsibilities covered NATO's strategy, enlargement, and force planning. He also served as Branch Chief in the Planning and Advisory Staff to the former German Minister of Defence, Volker Rühe, in Bonn/Germany.  
Heinrich Brauss retired on 31 July 2018 after 46 years of service in the German Armed Forces. He holds the rank of Lieutenant General (retd.).  
He is married and has three sons.