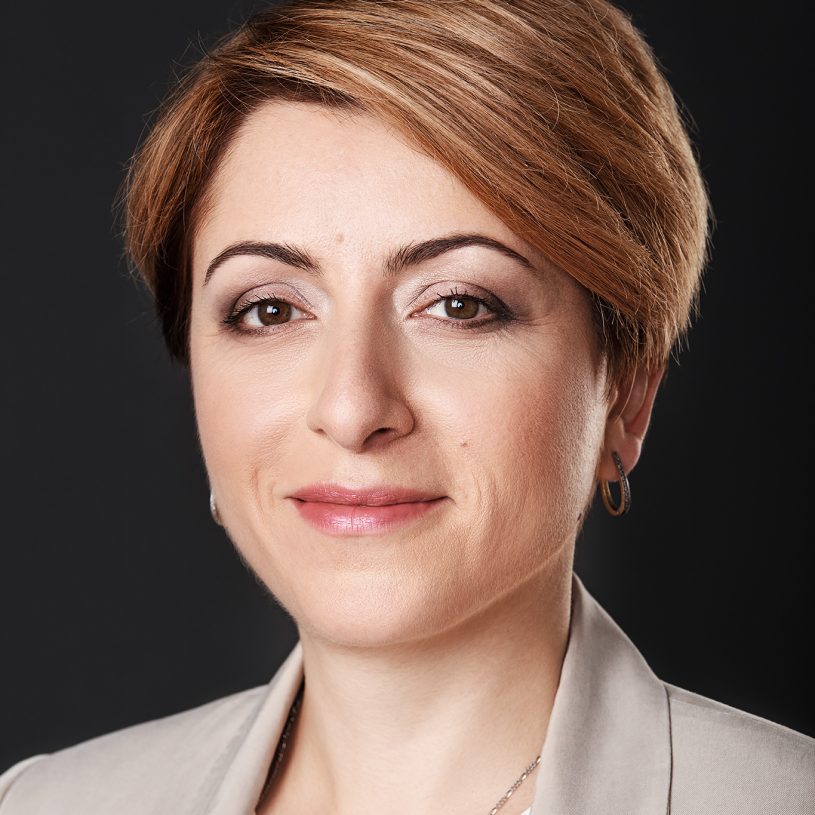 Ekaterine Tkeshelashvili
Author
Europe Whole and Free
Eka Tkeshelasvhili is the Head of the European Union Anti-Corruption Initiative in Ukraine (EUACI) assisting implementation of anti-corruption policies in Ukraine. She serves as the President of the Georgian Institute for Strategic Studies (GISS) – a non-profit, non-partisan think-tank which serves as a resource for interested parties in understanding political, security and foreign policy choices before Georgia and the wider region and aims to contribute to the success of Georgia's integration into Euroatlantic space.
Eka Tkeshelashvili has served in the government of Georgia in various ministerial positions, including as a Minister of Foreign Affairs and the Secretary of the National Security Council, as well as the Minister of Justice of Georgia. In the capacity of the Secretary of National Security Council of Georgia among other tasks she led the process of National Strategic Review and ensured coordination of all relevant state agencies on national security related issues. As a State Minister for Reintegration she oversaw implementation of State Strategy on Engagement with Occupied regions of Abkhazia and South Ossetia.
Mrs. Tkeshelashvili has master's degree in International Law from Notre Dame Law School (USA), certificate in Human Rights Law from Oxford University (UK) and Diploma in Law from Tbilisi State University.