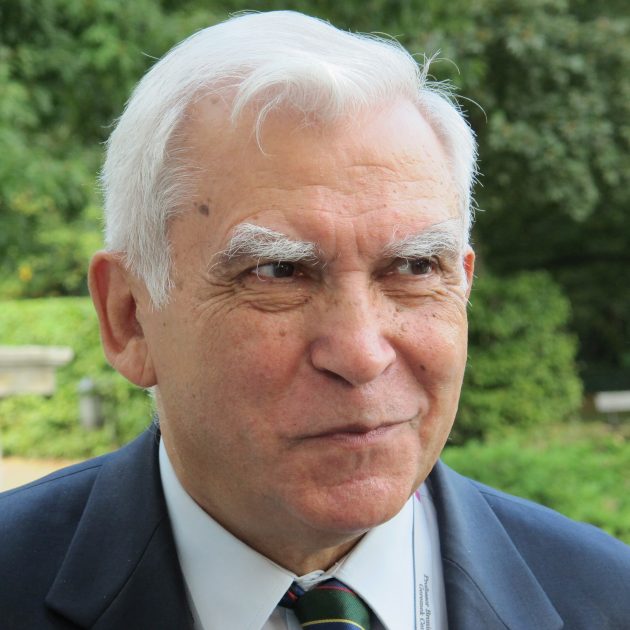 Adam Daniel Rotfeld
Author
Europe Whole and Free
Dr. Adam Daniel Rotfeld's  research is focused on the theory and practice of international security and human rights, conflict solution, arms control and disarmament.
Former Minister of Foreign Affairs (2005) and former director of the Stockholm International Peace Research Institute – SIPRI (1991-2002). Member of the United Nations Secretary General's Advisory Board on Disarmament Matters in 2006-2011 (chaired the ABDM in 2008) and the NATO Group of Experts (Wisemen Group) on a new Strategic Concept of Alliance (2009-2010). Co-Chairman of the Polish-Russian Group on Difficult Matters (2008-2015) and member of the OSCE Panel of Eminent Persons on European Security as a Common Project who produced the Report Back to Diplomacy (2015).
Member of the Polish Academy of Sciences Committee of the Political Sciences.
Published more than 20 monographs and about 450 articles and studies. Most recent books i.e.: International Order. Published by The Polish Guild of Gutenberg Knights, Warsaw 2017, pp.98. In Search For Strategy (in Polish). Publishing House BOSZ. Olszanica 2018, pp.463.
Currently Professor at the Warsaw University Faculty "Artes Liberales".