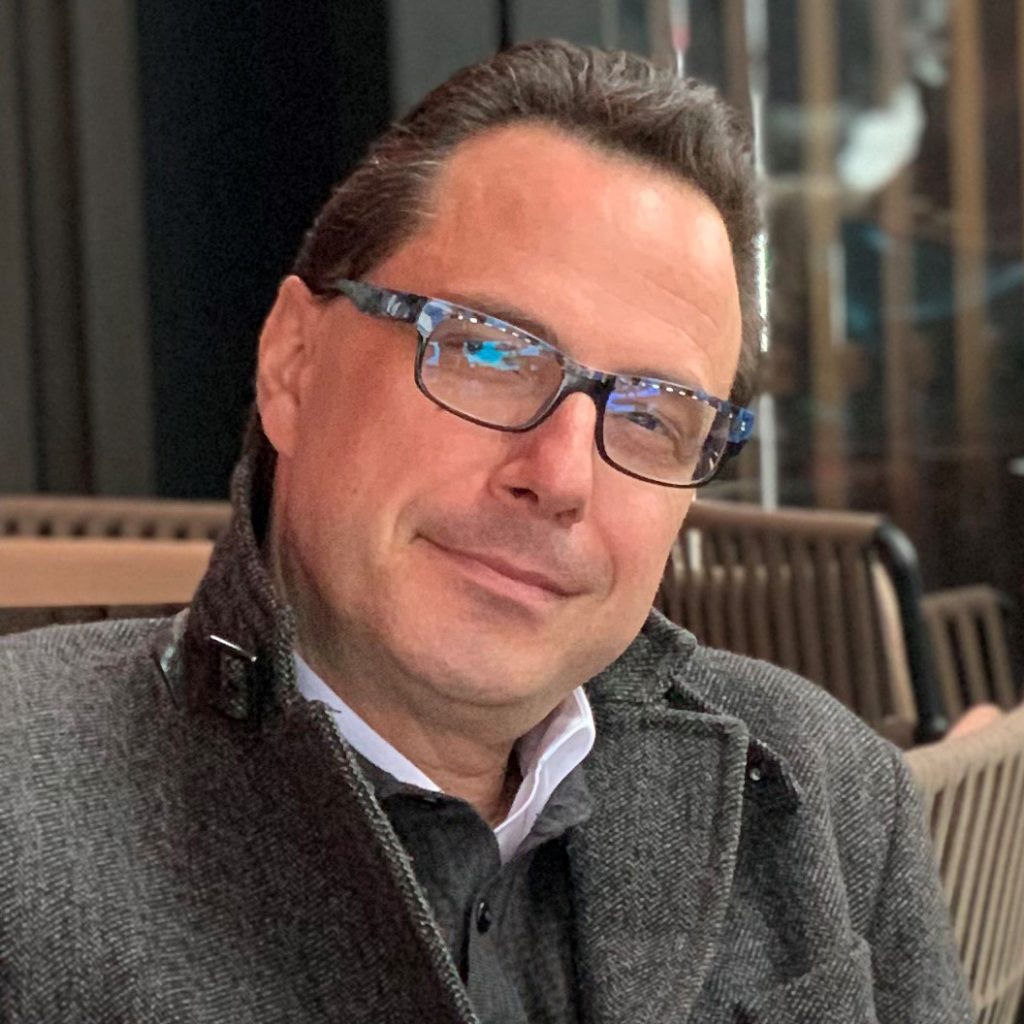 Dr. Sasha Toperich
Executive Vice President
Sasha Toperich is Executive Vice President of the Transatlantic Leadership Network. From 2013 to 2018, he was a Senior Fellow and Director of the Mediterranean Basin, Middle East and Gulf initiative at the Center for Transatlantic Relations, at the Paul H. Nitze School of Advanced International Studies at Johns Hopkins University in Washington D.C. From 2003-2007, he served as the Presidential Envoy from Bosnia and Herzegovina to the United States.
Dr. Toperich is a Nonresident Fellow at the Soran University Research Center in Iraqi Kurdistan and the Chairman of Board at the Mediterranean Development Initiative (MDI) in Tunis, Tunisia.
He is editor of multiple publications:
Maritime Disputes in the Eastern Mediterranean: The Way Forward (Brookings Institution/TLN, 2020)
Unheard Voices of the Next Generation: Emergent Leaders in Libya (Brookings Institution/TLN, 2020)
Algeria and Transatlantic Relations (Brookings Institution/TLN, 2018)
A New Paradigm: Perspectives on the Changing Mediterranean (Brookings Institution/CTR, 2014)
Challenges of Democracy in the European Union and its Neighbors (Brookings Institution/CTR, 2015)
Iraqi Kurdistan Region: A Path Forward (Brookings Institution/CTR, 2017)
Vision 2020: Bosnia and Herzegovina Towards its European Future (Brookings Institution/CTR, 2017)
Turkey and Transatlantic Relations (Brookings Institution/CTR, 2017)
Toperich wrote the preface to The New Eastern Mediterranean – Theory, Politics and States in a Volatile Era (Springer 2019). He is a Featured Columnist at USMilitary.com, a Contributor to The Hill, and has often contributed to Huffington Post and Independent Arabia. He is often a guest on Al Jazeera, Al Hurra, Rudaw, Kurdistan 24 and other TV stations. He has testified before the U.S. Congress in Washington, D.C.
Toperich, an American, born in Sarajevo, lived in Jerusalem where he received his master's degree from the Rubin Academy of Music and Dance in Jerusalem. He earned his doctoral degree at the Music Academy in Lovran, Croatia. In 1998, he was named UNESCO Artist for Peace and has performed concerts around the world, including at the Carnegie Hall in New York and with conductors such as Zubin Mehta.