COP 26 Scotia Group sends "Statement of Urgency" - an open letter to UN Secretary - General Antonio Guterres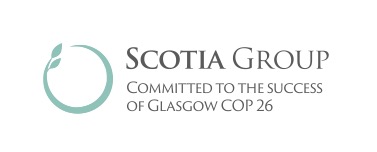 "The immediate action required of the international community to combat this emergency are stark but clear. From the UN, we need a new focus at COP 26 on creating a robust framework for assessing actual delivery of outcomes, rather than on pledges. From countries, we need the cessation of fossil fuel projects, a carbon price of around $100, building clean tech investment to $5 trillion a year, halving emissions by 2030, and demonstrating that alternatives to the current energy system are beneficial to citizens, states, and regions." Amb. John Craig, TLN Senior Fellow and Dr. Sasha Toperich, TLN Senior Executive Vice President, Scotia Group leadership circle members, are amongst the signatories.
Read the full Statement of Urgency here.
All previous Dialogues can be viewed on the Scotia Group Youtube channel: https://www.youtube.com/channel/UCILaB_t2jRzSYwQUMz1fDFw
TLN is a member of Scotia Group, along with Harvard University – Weatherhead Center for International Affairs, Boston University- Frederick S. Pardee School of Global Studies, Queen Mary University of London – Energy Law Institute, Massachusetts Institute of Technology, University of Oxford – Vice Chancellor's Office, Royal Society of Edinburgh, St. Andrews University, Client Earth, and International Bar Association.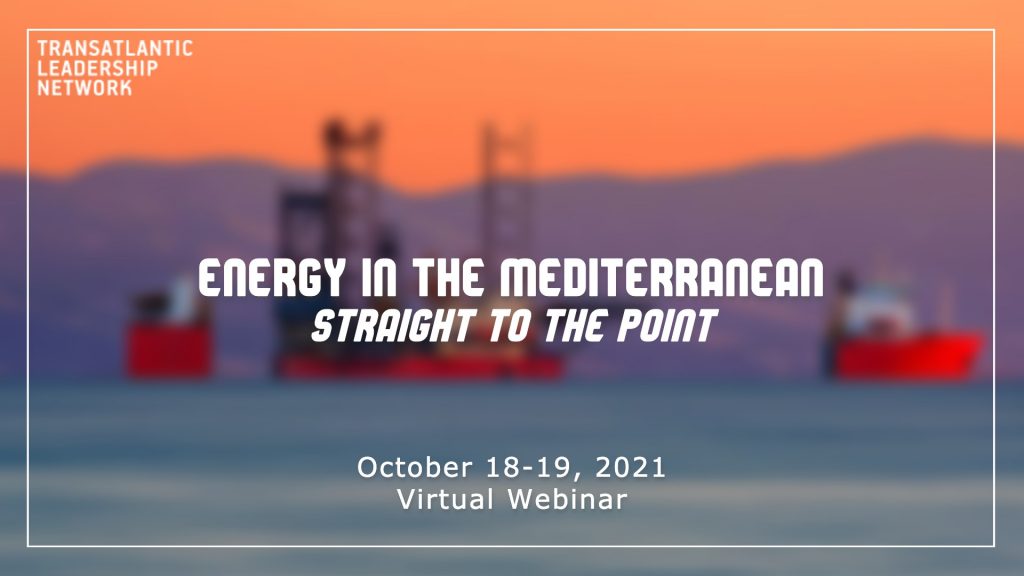 OCTOBER 18-19, 2021 | TLN will host "Energy in the Mediterranean: Straight To The Point – Part I" webinar as part of our track-II  "Mediterranean Energy Markets: 2030 and Beyond" project. The in-person high-level conference will be held in London (May 10-11, 2022). For more information on the London conference program, click here.
Featured topics include:
– Eastern Mediterranean Gas Forum: Current Status and Future Opportunities
– Aegean and Eastern Mediterranean: A Background to the Gordian Knot
– Aegean and Eastern Mediterranean: Climate Agendas and Future Path
– Mediterranean Energy Markets 2030 and Beyond
– The Role of Technology in Diversification and Energy Security
– US: Energy Transformation at Home and its Global Impact
"Climate and Energy in the Mediterranean: What the Blue Economy Means for a Greener Future"
By Dr. Roudi Baroudi, CEO of Energy & Environment Holding, TLN Senior Fellow
This groundbreaking book makes a compelling case for Mediterranean countries to launch an all-out war against climate change, arguing that the region's future stability depends on nothing less. Marshalling facts and arguments rooted in science, economics, and basic common sense, the author has provided a fresh and useful reference that is both thought-provoking and easy to read. In particular, "Climate and Energy in the Mediterranean" demonstrates how the Blue Economy in general, and offshore wind in particular, can make the transition to a post-carbon world safer, surer, shorter, and more profitable. The author also identifies key requirements for fulsome but sustainable exploitation of the sea, including the settling of maritime borders and expanded cooperation among coastal states."
Order Now at the Brookings Institution Press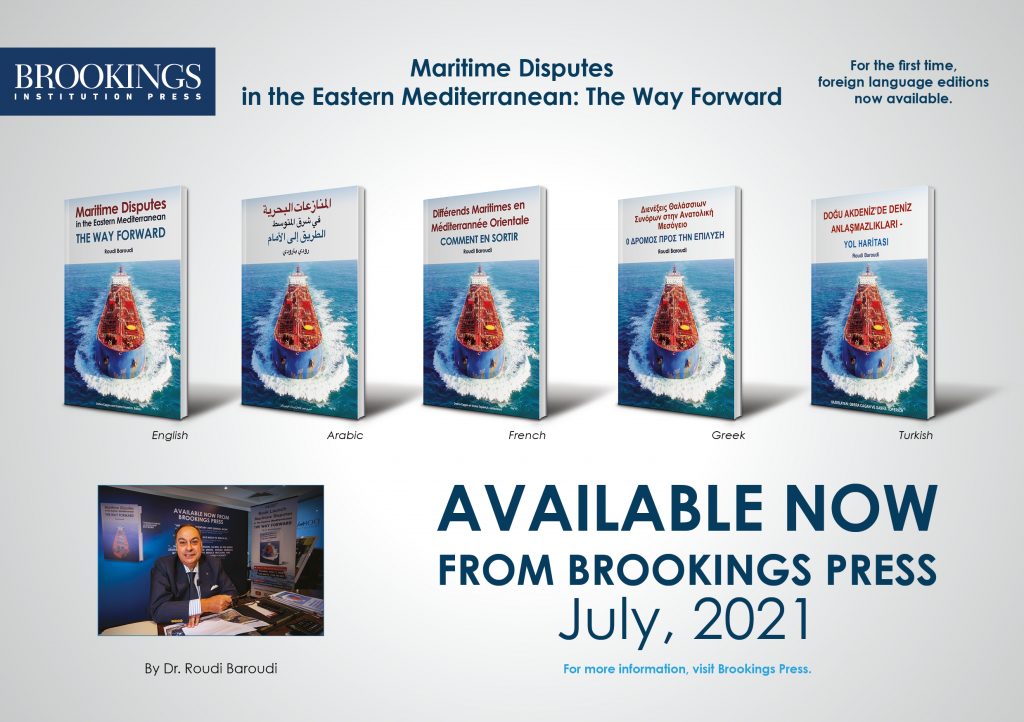 TLN Commentary
"Recent technological advances are opening new opportunities across the Blue Economy, from larger and more sustainable fisheries (both conventional and aquaculture) and marine tourism to emerging sectors like seabed mining and bioprospecting. The more the region embraces the responsible exploitation of these and other sea-based opportunities, the more its peoples will receive a broad range of social, economic, and environmental rewards."
Dr. Roudi Baroudi writes for The Hill.
August 2021
"NATO has actively adapted its planning and operations in the future security environment, understanding that military power will not be the only source of emergent new threats. Climate change is one of the challenges that NATO-member heads of state underlined as a key constraint that will further shape the future security environment in areas of concern to NATO."
Aylin Unver Noi writes for The Hill.
August 2021
"Port cities have emerged as strategic policy actors in the global effort to reduce GHG emissions. It is vital that they build on promising collaborative efforts in the maritime realm, in and around port facilities and in the linkages to the inland transport sector."
Paul Isbell and Bart Édes write for BRINK.
April 2021
Debra Cagan
Distinguished Energy Fellow
Ariel Schwartz
Project Coordinator