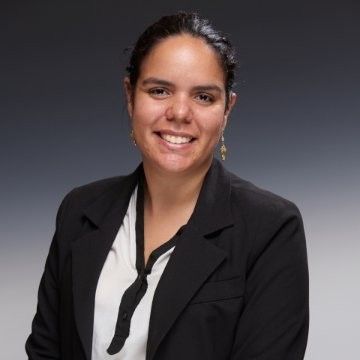 Alix Lawson
Fellow
The Next Generation of Transatlantic Leaders
Alix Lawson is currently a Program Officer at Freedom House, managing the development of human rights programs around the world with a focus on strengthening civil society. She has strong roots in domestic and international civic engagement, and her work focuses primarily on international democracy, human rights, and governance (DRG). In 2018 she presented on "Harnessing Data to Visualize Trends in Global Civil Society," which demonstrated a newly generated database of collection of interactive web plots for visualizing the relationships between the Freedom House country rankings data and other socio-economic indicators, including the Fragile States Index, UN Human Development Index and World Bank open data. In addition to the visualization tools, the data will all be available, in its raw format, on the Freedom House website for researchers, activists, program managers and others involved in the human rights, democracy, governance and international development fields to utilize. She has also presented research projects on Foreign Fighter syndrome and policies to address it.
Prior to Freedom House, Alix worked as a Special Adviser to Ambassador András Simonyi, aiding in the creation of the Nordic Ways publication for the Center of Transatlantic Relations in 2016. She also served as an AmeriCorps VISTA civil servant in the Greater New Haven area, creating poverty alleviation programs with community partners throughout the state of Connecticut.
Alix received an MA in European Studies from the School of Foreign Service at Georgetown University, where she focused on how to best integrate Syrian refugees into the Danish labor market, during the migration crisis. She received her BS from Southern Connecticut State University with a minor in Communications. She is fluent in Danish, with knowledge of Swedish and Norwegian.