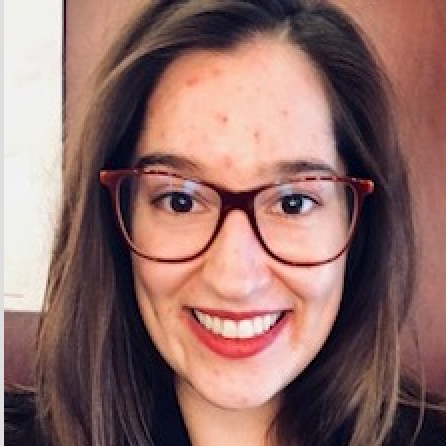 Patricia Boh
Fellow
The Next Generation of Transatlantic Leaders
Patricia Boh is the Deputy Chief of Staff to the British Ambassador at the British Embassy in Washington; in this role, she manages the Ambassador's workload and oversees the editing process of his diplomatic cables and political reports. Prior to joining the Embassy, Patricia was a legislative aide to Senator Tom Cotton of Arkansas. Her portfolio included foreign policy, national security, immigration, trade, and the judiciary, as well as the China Congressional Executive Commission. During her time there, Patricia spearheaded the Senator's research initiative on countering global kleptocracy, and represented her office on a Congressional Staff Delegation to the United Nations.
Her career in foreign affairs has also included selection for Congressional fellowships with Partnership for a Secure America and the East-West Center, as well as a policy fellowship with the Confederation of British Industry (CBI), in which she carried out research on the impact of TTIP on US-UK trade relations. Patricia also completed a postgraduate research internship at the Naval History and Heritage Command, where she conducted extensive archival research on naval engagement in southeast Asia during the Cold War. During her internship, she served as a research assistant to Dr John Sherwood, US Navy Historian, for his book on riverine warfare in the Vietnam War.
Her academic background is in international relations and conflict studies. Patricia received a masters degree in War Studies from King's College London; her studies there focused on irregular warfare, diplomatic history, and seapower. Her thesis explored the geopolitical challenges surrounding the prospects for Korean Unification, with an emphasis on the legal and diplomatic ramifications of the armistice agreement. Prior to this, Patricia graduated early from Southern Methodist University with a bachelors degree in European Studies and was a Hatton W Sumners scholar for political and democracy studies. She is from New Orleans, Louisiana.